15 Mar

How much is the DESKLIFE affecting your health? Test yourself with this
A SITTING ANTIDOTE TO YOUR DESKLIFE
Dr Alex Ritza – Your Downtown Toronto Chiropractor
CHIROPRACTIC CARE CONVENIENTLY LOCATED NEAR YONGE AND BLOOR
RATED ONE OF TORONTO'S BEST CHIROPRACTORS ONLINE
---
THIS ARTICLE IS NOT LONG BUT IT ALSO ISN'T SHORT - IT WILL TAKE YOU ABOUT 
15 MINUTES TO READ BUT I PROMISE THE EXERCISES AND TESTS IT GIVES ARE WORTH IT
I am sorry because I am sure that you have at least one family member that has passed, or will pass away from a preventable cardiovascular disease.
I have had this experience and was close again when my 53-year-old father suffering a massive heart attack in 2008 that necessitated a quintuple bypass.
At the time we were in total shock. I couldn't figure out how my dad, who was relatively young, thin, and had a good diet other than the occasional hankering for a brownie and a beer, almost suddenly died.
I always thought of my dad as relatively healthy because he ran sub 3:00 hour marathons until I was born but stopped because he found it too busy with work. He APPEARED to be healthy but had a massive heart attack – I am sure you have heard this story before. It didn't seem to make sense until I became a chiropractor and had a better perspective on the requirements of health.
WE CAN'T FEEL UNHEALTHY LIFESTYLE CHOICES
While health problems and heart attacks like my father's are sudden, their build up is not. This blog is going to help you understand this, test to see how affected your body by your desk job and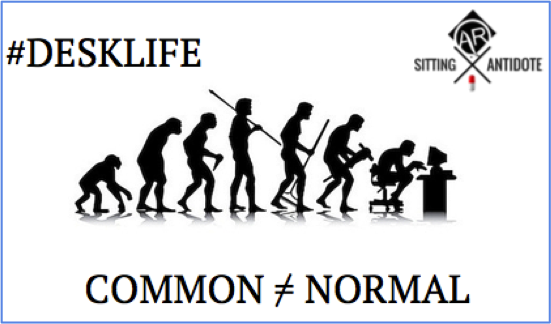 provide some solutions.
We tend to always think of health problems as cause and effect: "I moved awkwardly in bed and now my back hurts" or "she seemed fine and healthy and then all of a sudden they found cancer everywhere".
It is hard for us to conceptualize that most health issues are the result of habits and repeated behaviours over years that progressively cause repetitive injury to the body. Eventually a threshold point is reached that results in  symptoms and a major problem from all the needles stacked on the camel's back.
Whether it is cardiovascular disease or back pain, the research shows us that the process occurs slowly and gradually. The "throw your back out episode" is usually preceded by years of worsening spine mechanics, movement patterns, core weakness, and biomechanical compensations.
We do not recognize that the changes in our body have happened until it is too late and you have to stumble into a chiropractor's office. You have no idea that these problems have been building for years.
This is the effect of the #desklife!
SO JUST WHAT HAPPENS TO US WHEN WE SIT?
Slowly over time the sedentary nature of an office job, whether you have a sitting desk or a standing desk, shapes and moulds our body for the worse.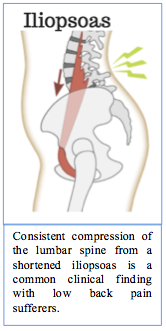 We know from the research that the repetitive strain of chronic computer work causes a whole range of health problems from neck pain to early mortality.
Consider some of these other major research findings associated with living the #DESKLIFE:
A STRAINED NECK is usually the greatest consequence of sitting all day because of the increased torque on the neck that comes with a greater anterior head carriage. Slouching causes poor posture through the mid-back, shoulders and low back resulting in A SORE BACK AND SHOULDERS.
So many people that sit have a BAD BACK because sedentary behaviours cut off chemical and movement nutrition to the spine! University of Waterloo researcher and back expert Dr. Stuart McGill has shown that prolonged flexion positions used in sitting are associated with disc injury and higher risk of disc herniation.
Consider this insane 2007 study published by Glassman et al, in the journal Spine. Researchers took side profile full spine x-rays and found that nearly every measurement of health was affected more with poorer posture. Even minor forward head posture was shown to be detrimental. From breathing and heart rate, to pain and disability, all health markers that were measured worsened as the posture deviations increased.
SYMPTOMS AREN'T A GOOD INDICATOR OF HEALTH

These health consequences are the result of the body's gradual adaptation to the repetitive strain of office work over months, years, and decades. The changes are slow so we don't recognize them occurring.
 This is one of the most valuable lessons that might totally change how you think about your health and could save your life.
 Always remember that your health is not how you look and how you feel.
Just because you do not have any symptoms of disease or warning signs obviously does not mean your body is functioning even close to optimally. We have evolved to be the dominant species on the planet because symptoms warn us about our survival and not our optimal health.
Our nervous system sends signals to our brain that we interpret as symptoms to notify us that something injurious or potentially dangerous is happening to our body.
Whether it is a chemical, physical or temperature sensation, our nerves are well tuned to detect when something is significant and severe enough to threaten us acutely.
Unfortunately the nervous system is not good at telling us about things that are injurious or potentially dangerous chronically.
We can point to dozens of things in our day that we know are precarious from the available research but our body fails to alert us with a "symptom". Imagine how much it would hurt if our body gave us a pain symptom of clogging arteries every time we scarfed down a greasy burger. Or imagine if really felt the slow and gradual arthritic changes that occur in the spine over time. These processes could be really painful if it reflected the long-term consequences.
Our nervous system is great at telling us if soup is too warm and could burn us or if a particular exercise at the gym has damaged our shoulder. It is important for our brain to know this information from an evolutionary standpoint because at one point in time it might have been the difference between life and death.

So how do we know if our environment is damaging our body and worsening our health if it is slow, gradual and does not cause any obvious symptom?
WE NEED A TEST!
Consider how important blood tests are in screening for physiological changes that increase the risk of cardiovascular disease as well as a host of other major diseases. They can spot a problem well before it because symptomatic so that we can address with treatment.
Movement screens test our muscles, joints and nervous systems analogously to screening our blood for a heart disease. A movement screen can show changes in the way your body moves and performs, and how it differs from what a normal human SHOULD be able to do.
We know the DESKLIFE it bad for our health. Since we often feel fine, we need a test to show what types of changes have actually occurred in the body.
Movement screens, like the SFMA and FMS can help to determine what joints, muscles and movement patterns deviate from the norm and might put us at risk of injury.
We have developed the SITTING ANTIDOTE MOVEMENT SCREEN to be used as a fantastic test to illustrate some of the negative changes our body undergoes with chronic office work.
The Sitting Antidote Movement Screen is not designed or intended to predict injury in athletes or chair marathons. This movement screen is intended to elucidate if your body can complete movements that a normal human should be able to and how your body has changed as a result of your office job.
---
WANT TO KNOW WHAT YOUR DESKLIFE IS DOING TO YOU AND HOW TO FIX IT?
WANT LESS PAIN, MORE STRENGTH AND BETTER FLEXIBILITY
WANT TO RECEIVE THE FULL SITTING ANTIDOTE MOVEMENT TEST KIT FOR FREE?
GET ALL 9 TESTS AND AN ANTIDOTE TO YOUR SITTING WITH OUR FREE GUIDE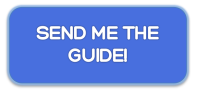 ---
WHY? Because it is impossible to create an antidote if you did not realize that there was a problem in the first place.
TEST NUMBER 1 – THE MIRROW TEST
The first (of nine) SITTING ANTIDOTE MOVEMENT SCREENS is a simple one that you can do at home without any assistance or aide. You will only need a mirror!
MIRROR TEST
Test of: Posture, leg lengths, full spine health, and pelvis and shoulder orientation
Scored __ / 10         |          A score of <8/10 represents obvious postural distortion
Instructions:
Stand facing a full-length mirror and look to determine if:
Frontal Profile
Shoulders are level or slightly lower on your dominant side ( / 1)
Head is straight (Eyes are level and nose vertical)
 ( / 1)
Spaces between your arms and sides are equal 
( / 1)
Your hips and knees are level and your kneecaps face straight ahead 
( / 1)


Side Profile
Head is erect and not shifted forward or backwards ( / 1)
Ear, shoulder, hip, knee and ankle are in vertical alignment 
( / 1)
Chin is parallel to the floor and not tilting up or down 
( / 1)
Stomach is flat 
( / 1)
Knees are straight 
( / 1)
Lower back has a slight inward curve 
( / 1)
HOW DID YOU DO?
If you looked at all like me in Pictures 1 – 6 you have postural distortion and need A Sitting Antidote.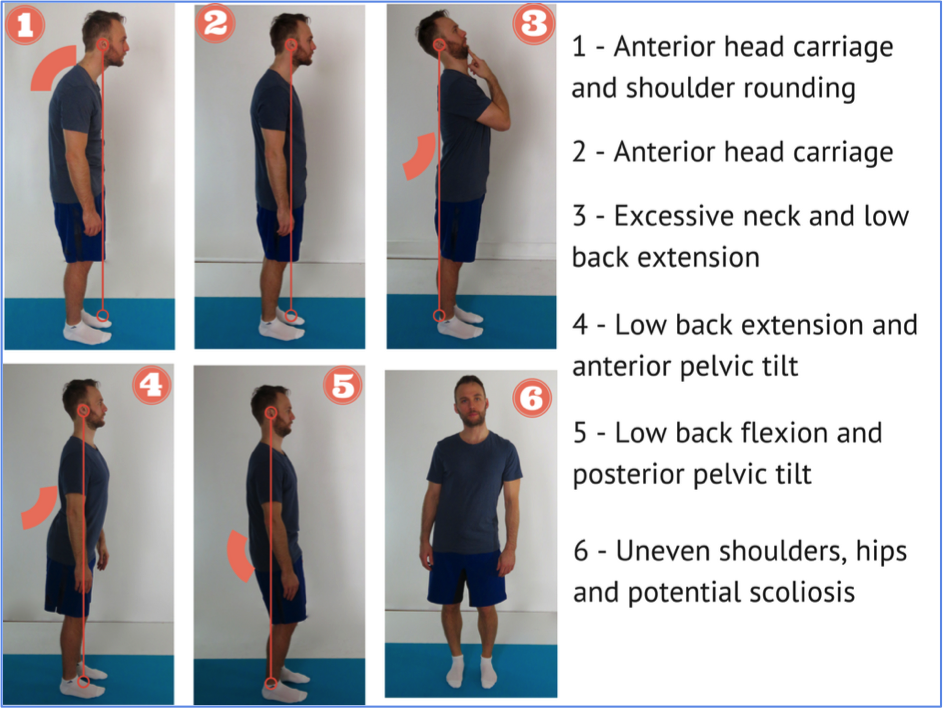 THE SITTING ANTIDOTE (check out this video for more) is our solution to address specific health requirements that an office job compromises. We have designed a comprehensive program consisting of a 100+ page Sitting Antidote E-book, 60 minute Wellness Workshop and a 50 + instalment Instagram series to help combat the serious health consequences of a sedentary office job. We have designed a comprehensive program that changes your workout day into a workout by curating specific drills to address the different movement requirements of the body that your job doesn't fulfill.
If you have postural distortion based on the Mirror Test I highly encourage you to try these two drills from our Sitting Antidote Mobility Program Below!
If you had trouble with the Mirror Test or any of the other 8 Sitting Antidote Movement Screens in our FREE GIFT, we would like to help you.
Follow Dr Alex Ritza on Instagram for daily Siting Antidote updates
Join us for a Sitting Antidote Wellness Workshop at Park Roading Healing Arts in April and May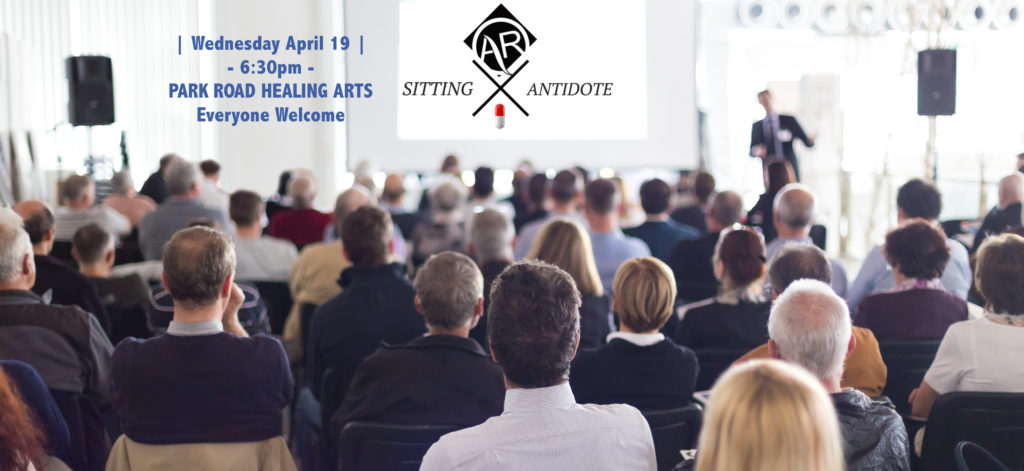 Bring the Sitting Antidote Wellness Workshop to your office. E-mail Dr Alex at dralex@dralexritza.com
Contact Dr Alex or our team at Park Road Healing Arts to book a free consultation or to simply start a conversation about getting help you might need.
THE REACH AND PUSH – SPINE AND SHOULDER MOBILITY DRILL –pictured below –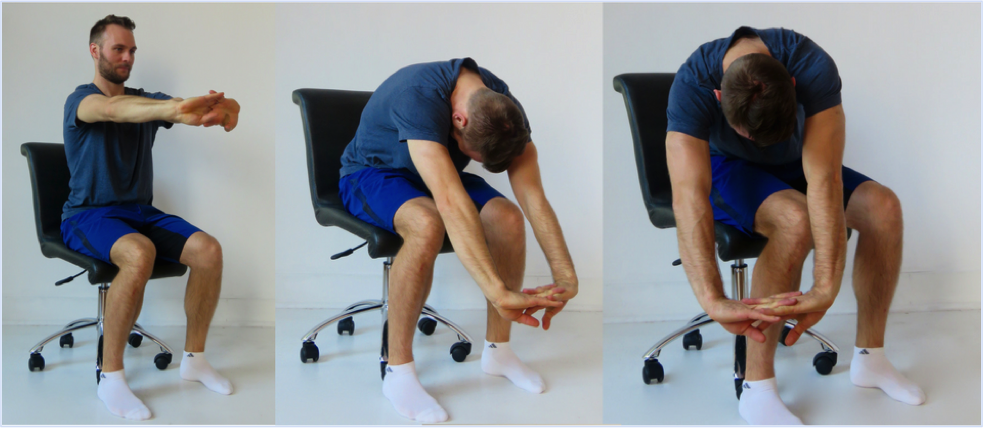 Despite spending most of our day in a flexed forward position, this stretch and mobilization only feels amazing but is great to stretch out the overworked and overly tight spinal extensors and shoulder retractors.
Hold for 60 seconds and complete 2 sets, two times daily 
STEP 1: Extender the arms with the palms out and interlock the lingers
STEP 2: Push out the hands away from the body as far as feels comfortable
STEP 3: Bend forward by flexing through the hips, low back, mid-back and neck while continuing to push out with the hands
STEP 4: Slowly and gently, float from one side to the other to stretch out the lateral muscles
THE REACH AND PUSH – SPINE AND SHOULDER MOBILITY DRILL –pictured right –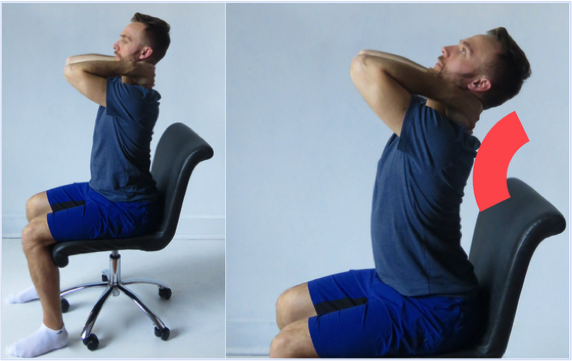 An amazing mid-back mobilization and postural correction drill
STEP 1: Begin exercise with a braced core and tucked chin while sitting or standing
STEP 2: Interlock fingers on the base of the skull or neck if unable to reach skull
STEP 3: Arch the spine by pushing the belly button and chest-bone forward – unsure the hands are gentle supporting the neck and not pulling it forward
STEP 4: Hold the extended position pain-free for 30-45 seconds and repeat hourly
---
References
Berkowitz, Bonnie, and Patterson Clark. "The health hazards of sitting." The Washington Post (2014): 154-158.
NDTV Food – http://food.ndtv.com/health/prolonged-sitting-can-adversely-affect-heart-patients-1248037
McGill, Stuart M. Low Back Disorders, 3E. Human Kinetics, 2015.
Starrett, Kelly, Glen Cordoza, and Juliet Starrett. Deskbound: Standing Up to a Sitting World. Simon and Schuster, 2016.