Yorkville Corrective Chiropractor Toronto
Dr. Alex Ritza
Rated A Best Chiropractor in Toronto & Yorkville
GET RELIEF
We have helped thousands get relief from sports injuries, headaches, migraines neck pain, elbow pain, knee pain, bad posture, disc bulges and herniations, motor vehicle accidents, hip pain, pinched nerves, generalized tension, stiff joints and muscles, and s much more
We don't simply provide "treatment" for conditions or symptoms of a problem, we try to correct the underlying cause of that problem to make you healthier
Hi I am Dr Alex Ritza! I am obsessed with helping my patients get healthier so that their health never holds them back.
I am a Corrective Chiropractor practicing the NeuroStructural Restoration convenientely located in Yorkville Toronto near Yonge Bloor and Rosedale subway. We have helped thousands of patients fix the underlying root cause(s) of their complaints and not just temporarily alleviate the symptoms by restoring the body's normal structure and function.
Whatever your symptoms, injury or repetitive strain, we have seen thousands of success stories by correcting the core problem(s) behind many conditions
We offer a 15-Minute Complimentary Case Review to see if our NeuroStructural Restoration Method is right for you. 
A CONSULTATION IS A CONVERSATION – NOT A COMMITMENT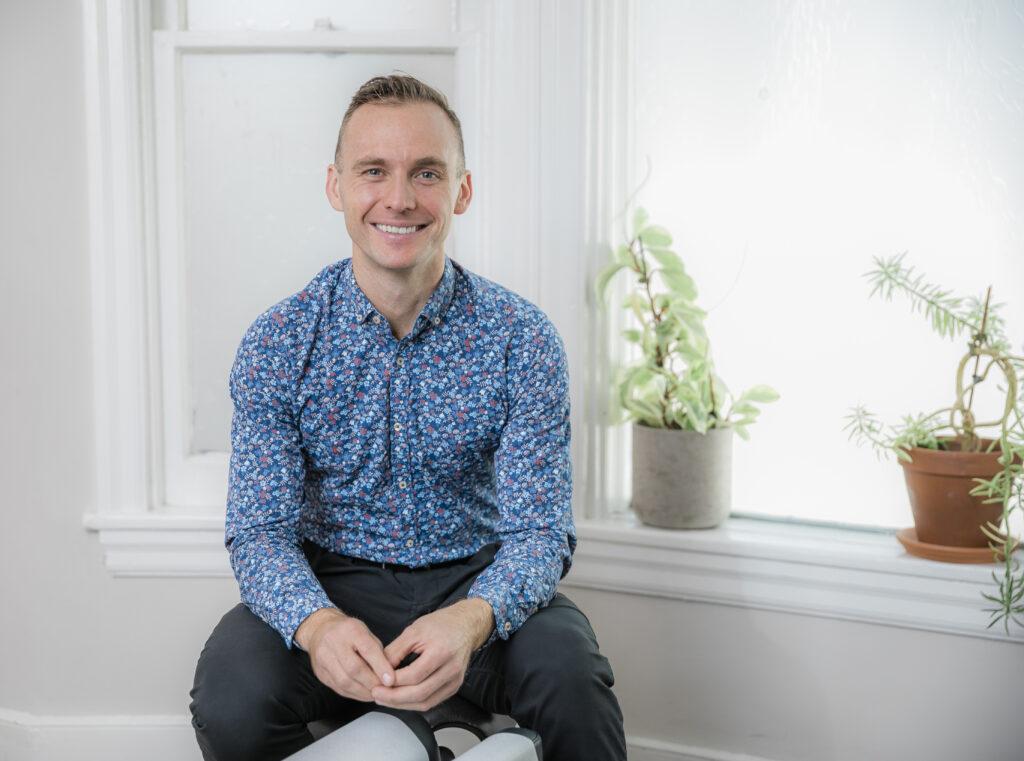 Why We Are Rated As A Best Chiropractor In Yorkville and Toronto - OUR "8 POINT PROMISE"
Toronto's Best And Most Comprehensive NeuroStructural Physical Assessment
Chiropractic Care Done Differently
Our Practice Members' Success Stories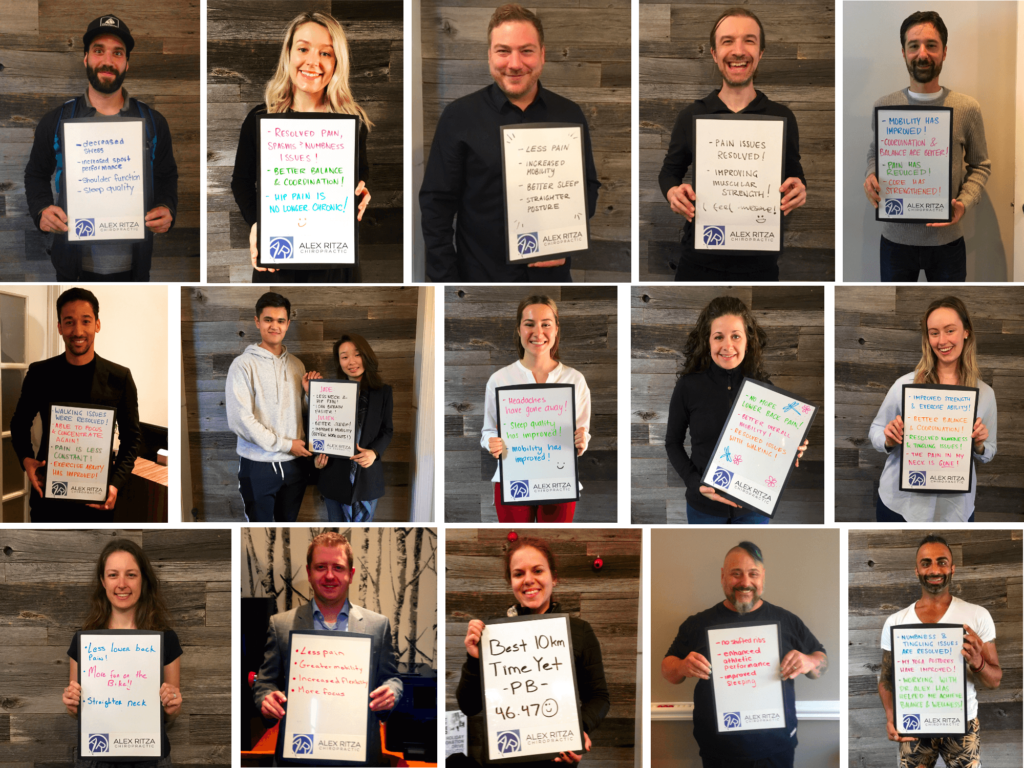 Dr Ritza is proud to be positively reviewed as one of Toronto's best chiropractors. We believe our positive reviews result from our mission to provide compassionate and familial-like care to our practice members, while striving to deliver incredible results that meet your goals for your health
Praise from Our Practice Members
Dr Alex Answers Your Questions
Join the near 30K followers of Dr Alex